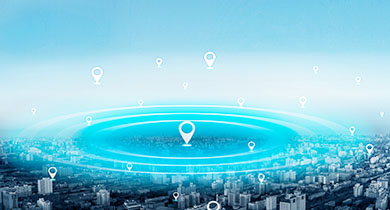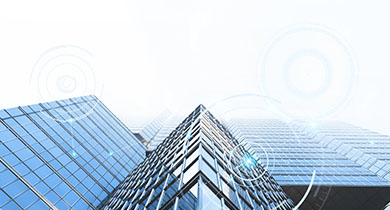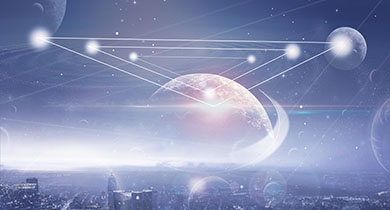 2018 China Intellectual Property & Innovation Summit
After 19th CPC National Congress, clearly verify the trend of that China will foster a culture of innovation, and strengthen the creation, protection, and application of intellectual property.
The growing global power of Chinese technology companies, combined with the rapid expansion of China's domestic market, causing dramatic IP strategy implications for businesses around the world. It has not only brought new horizons and new opportunities for the IP industry, but also the new resources and new challenges. What's the trend of IP in the rapid development of China?
Excellent IP management will be the key factor for enterprises to stand out. Diversification of China's market and IP environment leaves a lot of complicated problems to an increasing number of enterprises to face. Where is the better solution? How can we manage IP from multi-angle and multi-dimension?
The 2018 China Intellectual Property & Innovation Summit (CIPIS), organized by Conways Asia, will be held in Shanghai, China during Apr.11-13, 2018 and supported by influential and authoritative associations, media and governments. And now after yearly and successfully held, the CIPIS series summits have already been the landmark for IP industry in Asia.
(Attention! 2018 CIPIS from Two days summit becomes THREE DAYS SUMMIT, in order to deeply discuss IP issues in Pharmaceutical Industry. (Day One))
CIPIS as the most influential IP industrial gala with a global perspective, in-depth discussion of the domestic and international IP trend and issues. More than 600 IP heads from industries like telecommunication, electronics, software, pharmaceutical, Internet, artificial intelligence, big data, aerospace, etc. will gather for the superb opportunity for conversation, collaboration, and networking.
Hot Topics
Day one( April 11):
-An Overview of the Patent Linkage System of the People's Republic of China
-NEW POSITIONING of 'Three-step method' in patent examination
-Patent Mining and Mapping
-Getting Lost in the First Generics market: Where and Where to go
-The Country's First Law on Traditional Chinese Medicine
-IP Strategy in M&A Transactions
Day two and Day three( April 12-13) :
-New Direction of IP protection strategy under 'The Belt and Road initiative'
-The Changing China trademark landscape
-The Significance and trends of Civil Law of the PRC confirmed that trade secrets are intellectual property
-Where next for the US patent pendulum?
-Brand Protection Strategies
-How Chinese Enterprises to Deal with ICT Industry is at War Over Patent Dispute
-Punitive damages and Willful infringement
-FRAND Term & SEPs in China
-IP management in Artificial Intelligence (AI) Frontier
-IP Capital - Intellectual Property + Finance
…
Previous Speakers Review
SIOP - Head of Patent Management Department
Shanghai Intellectual Property Court – Director
LeTV - Vice President of Global Patents
Alibaba - Intellectual Property Director
ZTE Corporation - Chief Intellectual Property Officer
Huawei - Director of Intellectual Property
Samsung - Global Vice President
LG - Global Vice President
TSMC - Chief Intellectual Property Consultant
Unilever China – Head of Patent
Akzo Nobel - director of intellectual property
Midea Group - director of Intellectual Property Center
IBM - Director of Intellectual Property
Dolby Laboratories - Senior Licensing Director
China Aerospace Science and industry corporation - Director of Intellectual Property
Geely - Vice President, Head of Intellectual Property
Lenovo - Director of Intellectual Property
…
Participating Enterprises, Government and Associations
Huawei,Sogou, JD, Hisense, Tencent, Goer Acoustic, LeTV, Yili, Baiyunshan Pharmaceutical, Alibaba, Samsung Display, Matsushita Singapore R & D Center, Matsushita Electric China, China Mobile, Midea Group, Huawei, COFCO Group, Philips, NXP, Geely Automobile, Zhejiang University, Tongji University, DT Mobile, Shanghai Pharmaceutical, Continental Automotive, Hikvision, Solvay, Fosun Pharma, Qihoo 360, ZTE, Yinjiang shares, TCL China Household Electrical Appliances, China Resources Microelectronics, Phoenix Contact, SIOP, CFDA, Chinese Academy of Sciences, Guangzhou Institute of Biomedicine and Health Chinese Academy of Sciences, China Technology Exchange…